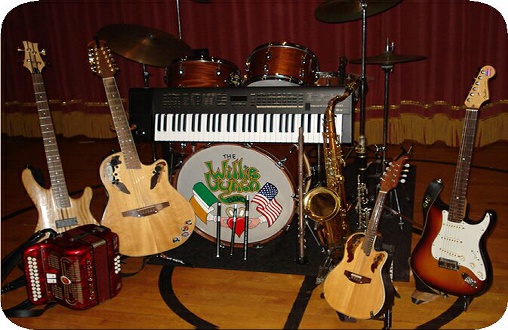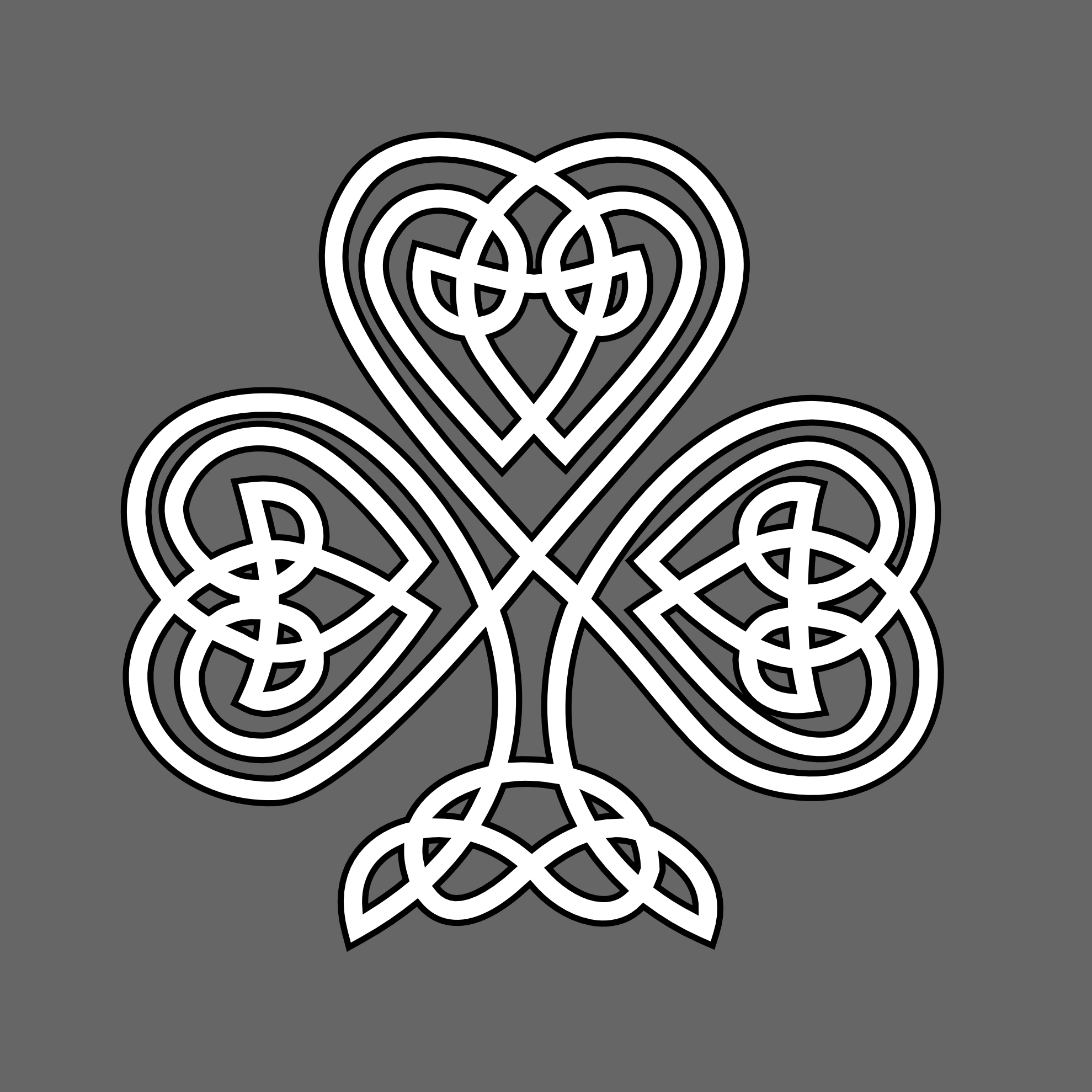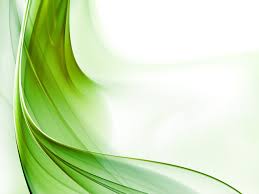 OUR SCHEDULE
October

Wed, Oct 2 @ 7:00 pm

Reef & Barrel
153 Sea Girt Ave
Manasquan, NJ
(732) 449-4114

Sat, Oct 5

Private

Sun, Oct 6

check back for update

Wed, Oct 9 @ 7:00 pm

Reef & Barrel
153 Sea Girt Ave
Manasquan, NJ
(732) 449-4114

Fri, Oct 11 @ 7:30 pm

Cafe Z
2333 Morris Ave
Union, NJ

(908) 686-4321

Sat, Oct 12
Private
Sun, Oct 13 @ 2:00 pm

New Castle Irish Festival
Indoors at club.
1301 South Rodney St.
Wilmington, Delaware

Thu, Oct 17 @ 6:00 pm

PJ Sweeney's Restaurant and Irish Pub
447 Brick Blvd
Brick, NJ.
(732) 202-6414

Sat, Oct 19 @ 12 Noon
Private

Postponed
check back for new date

Sun, Oct 20 @ 5:00 pm

Suspenders Restaurant & Pub
1131 Magie Ave.
Union, NJ
(908) 965-1131

Wed, Oct 23 @ 7:00 pm

TO BE CONFIRMED !
CHECK BACK !

Reef & Barrel
153 Sea Girt Ave
Manasquan, NJ
(732) 449-4114

Sat, Oct 26 @ 1:00-4:00 pm




Shaffer's Farm Harvest Fest
Rte 523
Flemington, NJ

Bring the family out for a Fall Family Fun Afternoon !

Sun, Oct 27 @ 2:00 pm

All are welcome !
Call by Oct 21st


Sons and Daughters of Mercer County
Annual Dinner
The Scottish Rite Hall
103 Dunn's Mill Road
Bordentown, NJ


Contact: Paddy Rooney (609) 587-7309
Jim Fitzpatrick (609) 586-9713

Wed, Oct 30 @ 7:00 pm

TO BE CONFIRMED !
CHECK BACK !

Reef & Barrel
153 Sea Girt Ave
Manasquan, NJ
(732) 449-4114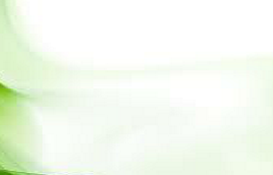 Come join us for a good time. Listen to good music and dance the afternoon and night away.
Be sure to check our schedule for upcoming dates!

Billy Crystal
Crystal Giftware,
Engraving, Repair,
Corporate Awards
14 Main St. Clinton, NJ
908-894-5400

We are available to play all events, including weddings, dances, pubs, special occassions and more.

The Irish Centre
1120 Third Avenue
Spring Lake, NJ
732-449-6650

Copyright © Willie Lynch Band. All Rights Reserved.
Website Design by: cdubs2

CLICK HERE TO PRINT THIS MONTH'S SCHEDULE