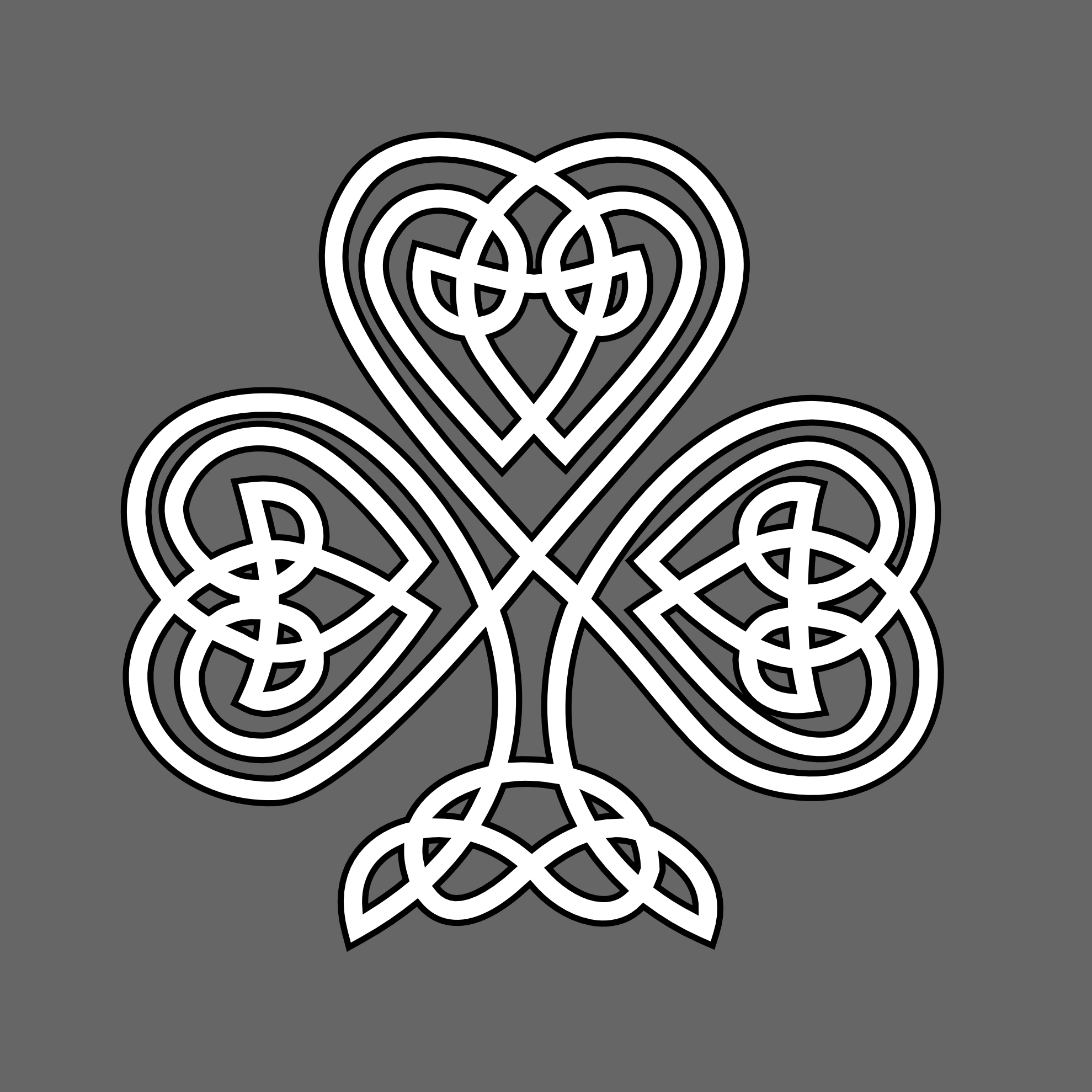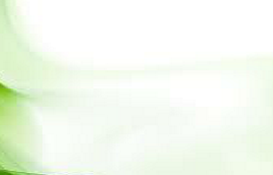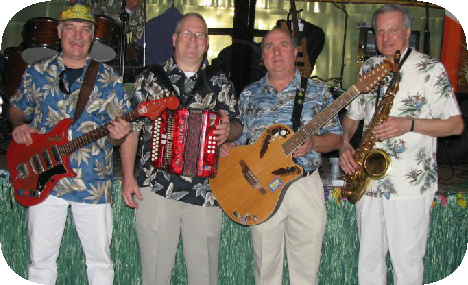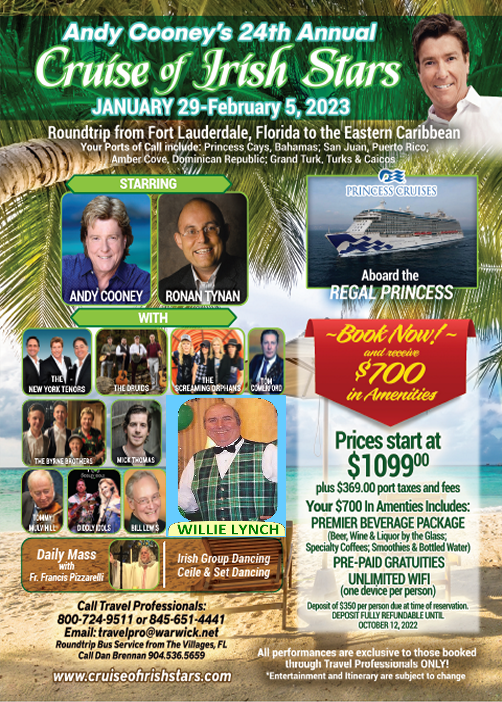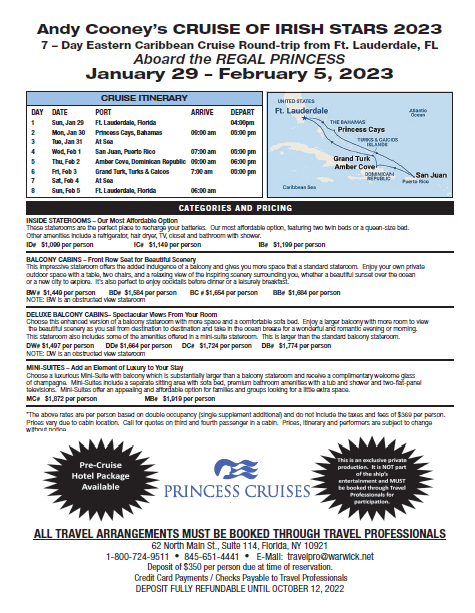 Vacations with family and friends make the best memories. Join us to make those memories become a reality!

Contact us if you have any questions regarding our trips

Billy Crystal
Crystal Giftware,
Engraving, Repair,
Corporate Awards
14 Main St. Clinton, NJ
908-894-5400

The Irish Centre
1120 Third Avenue
Spring Lake, NJ
732-449-6650

Copyright © Willie Lynch Band. All Rights Reserved.
Website Design by: cdubs2

SIGN UP SOON

BOOK YOUR VACATION WITH US NOW
AND
BE SURE TO SIGN UP UNDER THE
"
WILLIE LYNCH GROUP
"